What
Service

Are
You Looking For?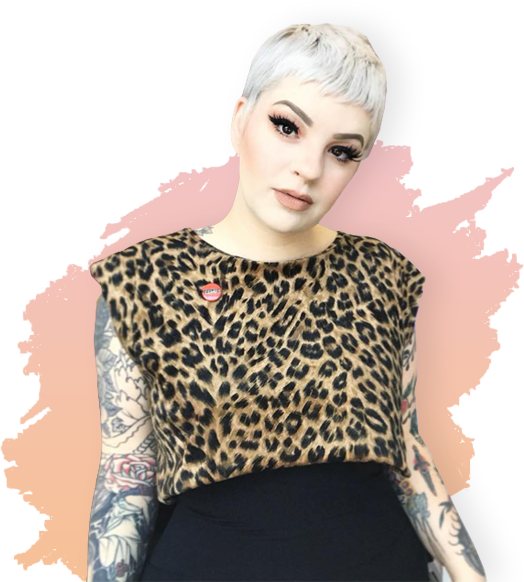 How Things
Works
Paige Brueck - Owner Since 2014
We provide you with the space to create your dream beauty business, with all of our support behind you.
Onsite property managers ensure your needs are taken care of!
No 1(800) number - Call us directly
Be surrounded by like-minded individuals and watch your business flourish in our five star community.
My clients love not being passed around through a chaotic salon and having a one on one experience.

Taylor, Salon Owner Since 2018

I like working around other talented stylists who are nice and willing to share their knowledge, while still being independent.

Ken, Salon Owner Since 2017

The ability to grow my business and work my own schedule at any given time makes Salon Studios a great experience

Diana Pagan, Salon Owner Since 2013

I love my independence and the clean and welcoming environment that I get to come into every day.

David, Salon Owner Since 2014

I like the concept of being able to work for myself in a very professional and structured environment within salon studios.

Kristen, Salon Owner Since 2017

I like being at Salon Studios because it gives me independence and control of my current business and personal life.

Tatiana,, Salon Owner Since 2014

I love Salon Studios because I'm my own boss and I love the people I work with. It's very private and relaxing and I have access to the salon 7 days a week

Elham, Salon Owner Since 2011
Get Started on your
Journey to
Success!
Please feel free to call us or fill out the following form to start the process.
All information submitted is confidential